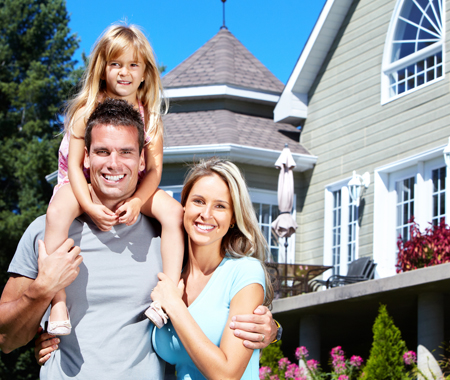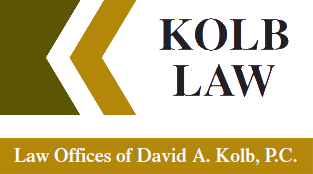 Residential Real Estate
No matter who you are or where you live, everyone dreams of someday owning their own home. Homeownership is rewarding in many ways. But the act of obtaining or selling that dream home can be fraught with obstacles. Whether buying or selling your first home or your last home; whether the value is under one-hundred thousand dollars or over 1 million dollars, one step is consistent for all; you absolutely must hire a qualified real estate attorney as soon as possible in order to provide you with a clear understanding of your rights and obligations regarding the transaction you are considering.
It is important that a qualified legal professional assist you with every step of the transaction. Failure to have an attorney review your documents before you sign and submit them to the other side could have enormous financial consequences. Unless you hire your own attorney, there will be no professional looking out for your interests. Your real estate agent does not represent you. A good agent will tell you as much and an excellent agent will advise you to seek legal counsel before signing a listing agreement, a sales contract or an offer sheet. It is extremely important to note that even if you do not have an attorney, you are still bound by all of the contractual, statutory and other legal obligations as if you did have an attorney!
A real estate purchase or sale is usually the most high value transaction undertaken by most individuals during their lifetime. Safeguard your investment by securing knowledgeable, supportive legal counsel for your real estate transaction. Here you will deal with an experienced real estate attorney who will ensure that all of the necessary steps are completed in order to facilitate and conclude the transaction you are considering in a timely and cost effective manner.
Buying or Selling a Home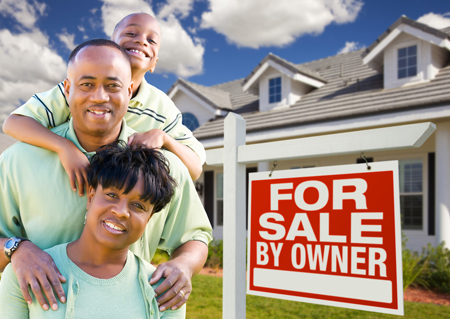 Everyone knows how difficult the real estate market is today. Don't let your deal fall through because you tried to complete the transaction without an attorney. Once you sign a contract to sell or purchase a property, you can be bound by terms which are not favorable to you. The title company, the real estate agent and the mortgage agent all have their own interests in the transaction; none of those interests include what may be best for you. The only job your real estate attorney has is to protect your interest.
Hiring an attorney early provides peace-of-mind. We will review all of the documents involved from the pre-contract phase of the transaction through the final closing statement and execution of the closing documents. Once you have retained an attorney, all documents and questions will be directed to the attorney and you will no longer need to deal with the stressful telephone calls over the multitude of issues that often arise during a real estate transaction.
Attorney's Approval Clause
The "standard" contract used by many real estate agents includes a clause which permits the parties to have the signed contract reviewed by their attorney who may then make changes to the contract for a very limited period of time. The time is usually only three to five business days. If you miss the time limit, no changes can be made. Buying or selling, there are important ramifications related to this clause. Failure to timely address the contract terms can lead to an unfavorable result.
Residential Disclosure Statements
In Illinois, the Residential Real Property Disclosure Act obligates the seller to provide to the buyer a signed disclosure report prior to acceptance of the contract. This document is extremely important and failure to provide or review this completed disclosure could have severe consequences. Whether buying or selling a residential property in Illinois, it is important that you know our rights and obligations relative to the statutory disclosures.
Property Inspections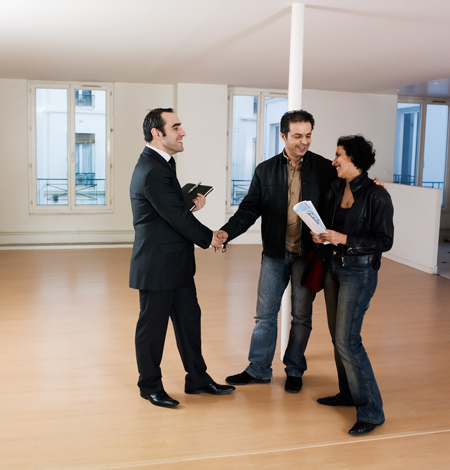 Perhaps one of the most misunderstood components of any residential real estate transaction is the professional property inspection. It makes no difference if you are the Buyer or the seller; the inspection report is of great value. A professional home inspector will review every aspect of the home including all systems such as the electrical, plumbing, heating and air conditioning and other systems in the home. The appliances, furnace, roof, foundation and other structural components will also be inspected and a detailed report will be provided by the inspector.
There are very strict time limits during which the inspection must be completed. There are also time limits for the inspector to prepare the report, forward it to the buyer, and for the parties to address any issues which may be raised by the inspector's report. Failure to comply with the time limits may cost you thousands of dollars. At the Law Offices of David A. Kolb, P.C., an attorney familiar with the process will review your inspection report or the reports submitted by the inspector and advise you as to the steps required to protect your interests in this very important component of the residential real estate transaction.
Document Preparation and Review
As your real estate attorney, we will prepare and review all documents necessary to ensure that your transaction closes. At the Law Offices of David A. Kolb, P.C. our goal is not to be obstructive, but rather to take all of the steps necessary to see your deal through to the desired conclusion. At our office you will be working not with a paralegal but directly with an attorney who has a wide range of experience with residential real estate transactions including the following:
Affidavit of Title
Bill of Sale
Boundary Surveys
Condominium Transactions
Contract Review
Covenants. Conditions & Restrictions (CC&R's)
Deed Preparation
Duplex Transactions
Financing Options
HUD-1
Insect and Pest Reports

Lease Agreements
Lead Based Paint Disclosures
Listing Agreements
Mortgage Commitment Letters
Mortgage Contingencies
Municipal Tax Certificates
Paid Assessment Letters
Pay Off Letters
Purchase Contracts
Radon Testing
Rent to Own Agreements
Residential Real Property Disclosures

Right of First Refusal Letters
Sales Contracts
Sale of Existing Home Contingencies
School Attendance Certificate
State Transfer Forms
Structural Inspection Reports
Title Investigation
Townhouse Transactions
Truth-in-Lending Statements
Transfer Tax Stamps
Water and Septic Reports
Your real estate deal is too important to trust to someone who is unfamiliar with the process or who doesn't have your best interest at the forefront of the transaction. We will make sure that the closing for your real estate deal is completed. Don't wait until all of the contracts are signed and the deadlines are past to hire your real estate attorney.
Make sure your dream home experience doesn't become a nightmare. Contact the Law Offices of David A. Kolb, P.C. today to schedule a free in-office consultation to discuss your real estate needs.