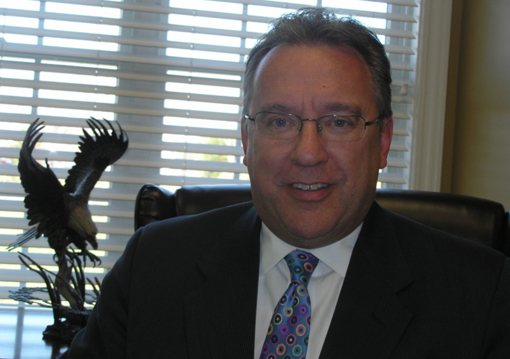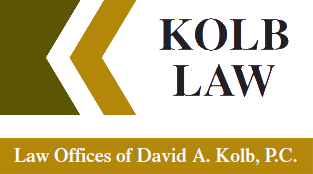 Biography - David A. Kolb
Founding attorney David A. Kolb has been practicing law in the State of Illinois since 1984. He is licensed to practice in every county in Illinois and has also been admitted to practice in the United States federal courts of Northern and Central Illinois and several other jurisdictions throughout the United States. He has been qualified and admitted as an Attorney and Counselor to the Supreme Court of the United States of America.
Prior to opening his firm in Joliet, Mr. Kolb spent more than twenty-five years as a successful litigator representing clients in major cases pending in courtrooms throughout northern Illinois and around the country. A diverse practitioner, he is an attorney with extensive knowledge and experience in dealing with a wide range of issues and has been successful in dealing with individuals in high-pressure situations.
A life-long resident of Will County, Mr. Kolb attended America's first community college, Joliet Junior College, where he completed an Associate's Degree. He obtained a Bachelor's Degree in Science from Illinois State University and then completed his Juris Doctor at The John Marshall Law School in Chicago.
Mr. Kolb is an active volunteer in the community where he has served youth sports for many years as a little league and soccer coach. He has also volunteered many years as President of Will County's largest Home Owner's Association. He has maintained a number of professional affiliations including current or previous membership in the Will County Bar Association, The Chicago Bar Association, The Illinois State Bar Association, the American Bar Association and The Association of Trial Lawyers and the Community Association Institute.