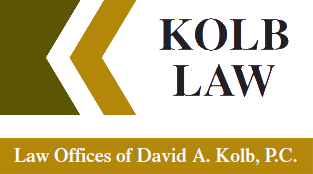 Knowledgable : We have the experience required to ensure the best possible results.
Objective : Our primary focus is striving to attain your goals.
Leadership : We put in the effort required to direct the development of your case.
Benefits : Our goal is to promote your happiness and prosperity.
"The best and most successful Trial Lawyers are not those who are the loudest or the most obstructionist; but those who are the most persuasive."

˜Anonymous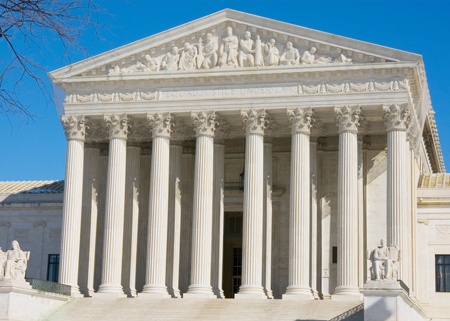 Contact Us - 815.254.1700