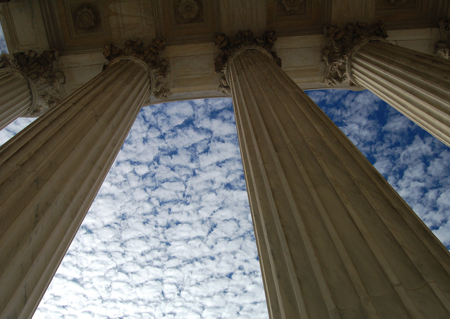 Welcome
The Law Offices of David A. Kolb, P.C. are located in the heart of Will County and primarily serve the southwest suburbs. This is a General Practice law firm which is committed to providing a variety of individualized and personalized legal service.
Here you will not feel lost in the crowd because you are not simply just another client. Our goal is to develop a mutual respect with each client that leads to a long-term professional relationship beyond the legal need that originally brought us together.
We will work with you to help find the best and most cost effective resolution of your legal issue. We will listen to you, return your telephone calls in a reasonable time period and provide you with periodic status reports on the progress of your case.
The practice is founded on the principle that integrity, trust and compassion matter. Our knowledge, experience, and reputation are committed to every client in order to obtain the most favorable outcome possible.
Contact our office to schedule a free initial in-office consultation with an experienced and knowledgeable attorney who will listen to you and describe the professional legal solutions we can offer to fulfill your needs.